3 COSAS QUE DEBES HACER CON TUS BFF´S
Tener buenas amigas es algo muy importante para las mujeres. No importa la edad que tengas, siempre necesitas alguien con quien platicar que sabes que te escuchará, no te juzgará sin importar lo que digas y que siempre te dará buenos consejos. Desahogarte con tus amigas a veces puede ser mucho mejor y es, definitivamente, más barato que ir a terapia.
Por esto, yo creo que es súper sano juntarte con las amigas por lo menos una vez a la semana. Here 3 fab ideas to keep conected with your besties.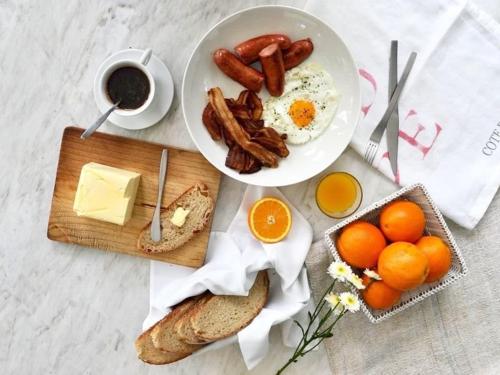 1. Breakfast with the girls
Desayunar hasta que se acabé el café es una de las mejores cosas que puedes hacer con tus amigas, pero es mejor aun cuando el café no se acaba. En House Café Lounge puedes acompañar tu desayuno con nuestro café de refill(which is really tasty) para platicar con tus amigas de todo y nada. Si no tienes tiempo entre semana ven el domingo a nuestro brunch y cambia el café por unas mimosas.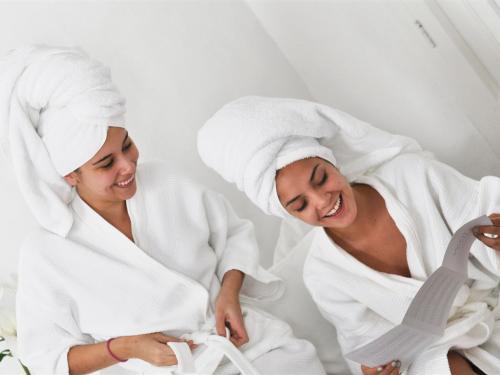 2. Spa Day
Después de una buena plática y un delicioso desayuno, un facial o un masaje es justo lo que necesitas para terminar de relajarte. Disfrútalo junto con tu mejor amiga y vivan juntas la experiencia. If you're short on time entre semana, nuestro facial de Frescura Instantánea es perfecto para ti. 30 minutes only & Presto! Completely refreshed:)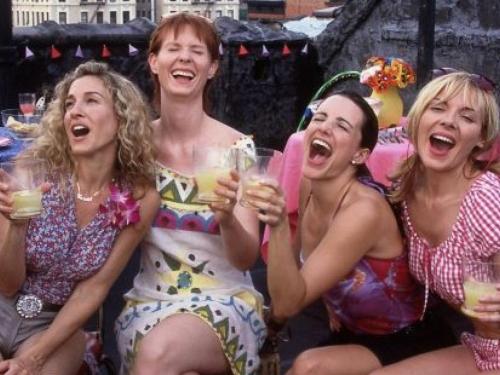 3. Girl's night out
Sipping cocktails with those that have your back is the best! Better yet if it does not break the bank. Los jueves son el día perfecto ya que en HOUSE ofrecen el Sunset Cocktail Hour con 2X1 en toda su carta de Mixología. Ahora sí, ordena un cosmo o un mojito, y a echar el chisme y soltar stress.
Jueves de 7 a 8 PM en House Café Lounge.