How To Pair Cheese and Wine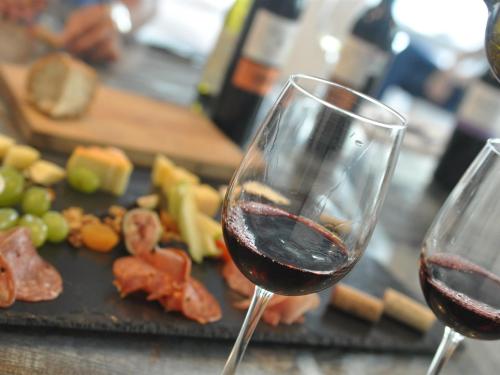 El queso y el vino son dos de los placeres culinarios más grandes de la vida, más aun cuando están juntos y bien combinados.
Pero ¿qué va con qué? ¿cómo saber si es la mejor combinación? Obviamente "en gusto se rompen géneros" pero si sigues estas 7 reglas, tus papilas gustativas te lo agradecerán.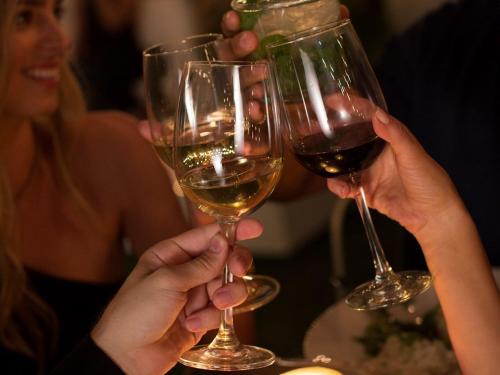 The Golden Rules:
El Brie y el Camembert con vinos afrutados y espumosos como Chardonnay o Sauvignon Blanc.
Queso Manchego con un buen Cabernet Sauvignon.
El Gruyère va con cualquier vino blanco.
Gouda and Merlot, perfect match.
El queso parmesano con cualquier vino tinto o un buen Chardonnay es algo de lo que no te quieres perder.
El Pinot Noir va perfecto con el queso Feta y el Suizo.
Riesling and Blue Cheese no doubt.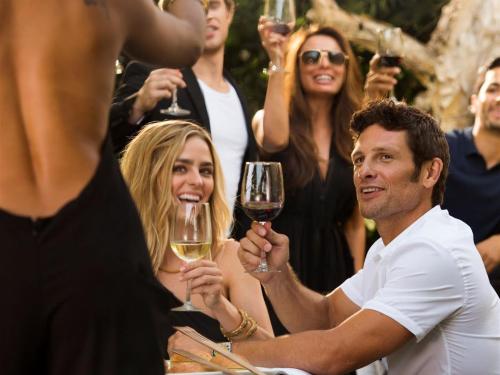 Si quieres practicar te recomiendo que vengas a HOUSE donde puedes disfrutar del
50% de descuento en cada botella de nuestros vinos selectos
de lunes a miércoles a partir de las 5 PM hasta el cierre y acompañarla- but of course- con una
tabla de quesos mixta.


Excited yet? A mí se me está haciendo agua la boca…
Much love,
Lilly.