Tequila Casa Dragones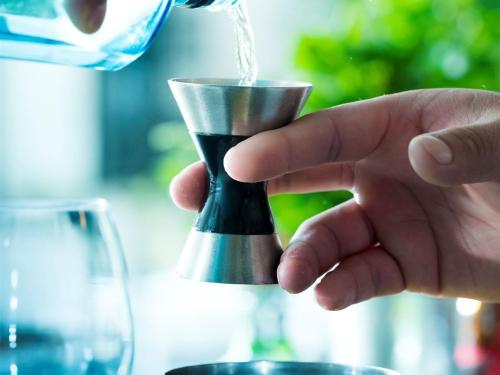 En House Café Lounge nos encanta la comida y la bebida y todo lo que tiene que ver con ella. Asi que cuando the beautiful Viviana de Casa Dragones nos ofreció darnos una cata, we said: BUT OF COURSE!!

Nos explicó que el tequila Casa Dragones debe tomarse en las copas tipo flauta que ellos mismos diseñaron, para tener la mejor experiencia de aromas y sabores.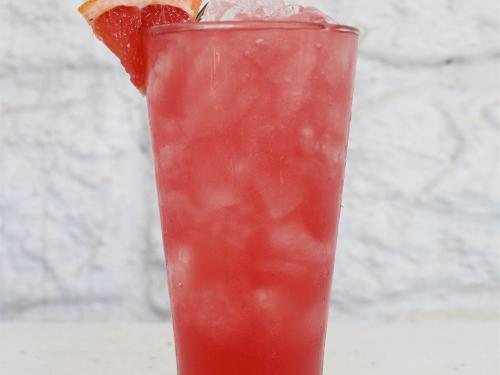 El tequila joven de Casa Dragones es perfecto para tomarse derecho y para maridar con la comida. Viviana nos recomendó probarlo con mariscos, carne roja y con chocolate para tener una explosión de sabores en nuestra boca.
Thank you for the lovely lecture Viviane!!!

*Fun Fact: Casa Dragones ha sido el único tequila servido en la fiesta de Vanity Fair de los premios Óscar y estuvo en la lista "Oprah's favorite things" en 2012 y 2014. Read here.
Ya inspirado, nuestro mixólogo, Iván Salgado, se dio a la tarea de crear un cocktail perfecto para estas épocas calurosas con tequila Casa Dragones.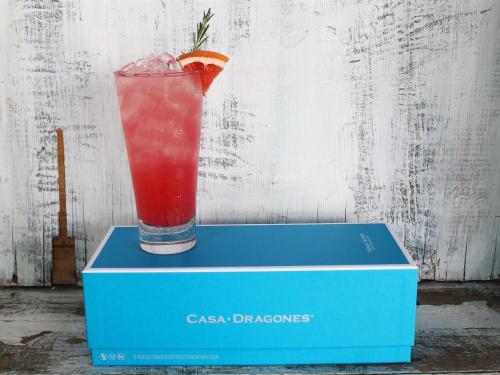 Inspirado en el 5 de Mayo, el cocktail "Zaragoza" está hecho de jugo de arándano, jugo natural de toronja y limón, ginebra y tequila blanco Casa Dragones.

Zaragoza es el refreshment perfecto para un día soleado. Ven a probarlo este jueves de 7pm a 8pm en nuestro Sunset Cocktail Hour! O si prefieres, ven a probar nuestro Filete Mignon y acompáñalo con un tequila joven Casa Dragones derecho.
I know I will…