A Mediterranean Love Affair Weekend!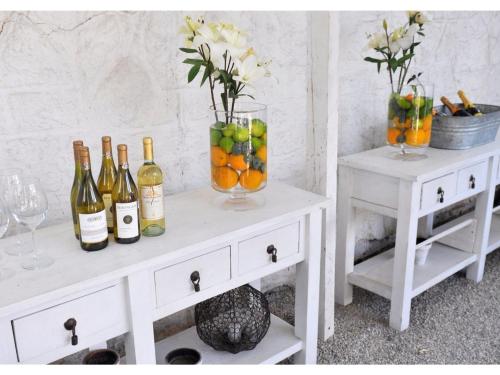 Llegó la época de romance y en esta ocasión… the meditarranean took over!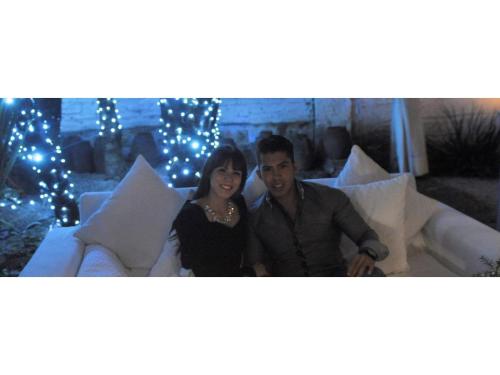 El fin comenzó con ese "Love is in the Air" feeling y poco a poco empezaron a llegar los enamorados a celebrar en el lugar mas romántico de Cuer.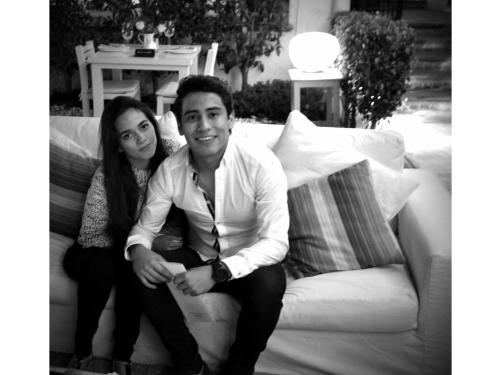 En House nos encanta el modern romance, por lo que este love affair weekend se resumió en tres palabras!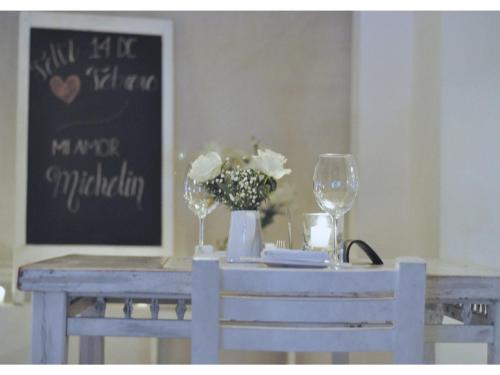 Bianco!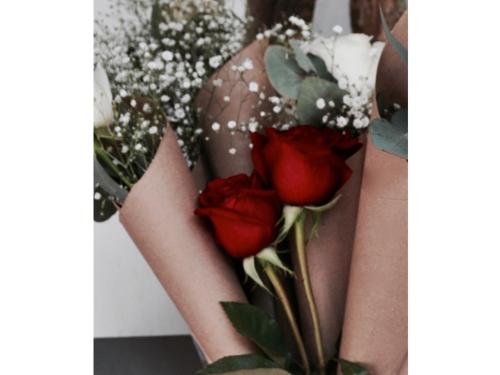 Rosso!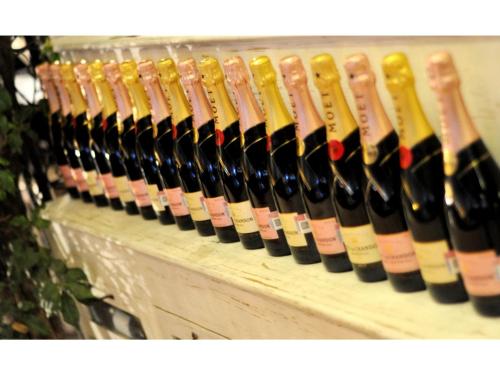 and finally…Oro!
Love.... The greatest gift we can give one another.
Nabima