Here comes the skinny! Skulls in preamble to the delicious celebration of the Day of the Dead Dinner at House Restaurant in the Center of Cuernavaca
They walk well "hauled",
up there in the kitchen,

they feel half scared,

by Catrina Karina.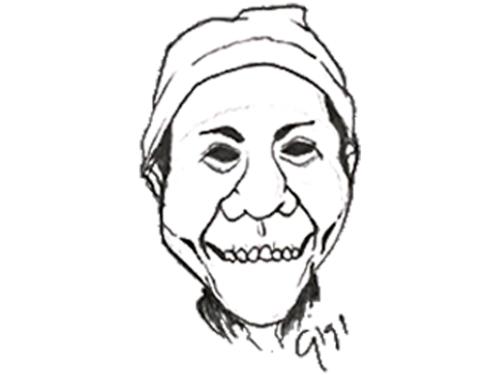 Gisselle
Ay Gisselle, Gissellita
Now who did you steal the flowers from?
Always so colorful
in your settings and in your flavors.
I've already told you a thousand times.
That won't save you,
today i came for you
and nothing will stop me.
Don't skinny, don't take me
it's day of the dead and the flowers will be left over,
I already saw one another, that I can cook
give me a chance this time, I already want to try them
No my dear girl
you have to stay with the craving;
go and grab your tiliches,
that now you have to accompany me.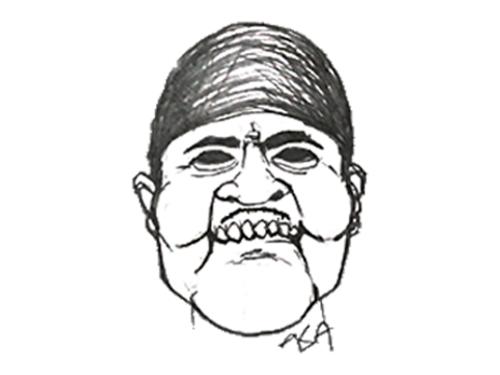 Asael
The calaca very distressed
he came to the kitchen
How it is 7 in the morning,
and Asael still didn't cook me!
I'm waiting for my mole
and my plate with rice!
Said the skinny well upset:
I did not expect from you, this so atrocious fact!
I will have to take you with me
not to wait every year,
you better go saying goodbye
of your old friends.
As soon as I finish roasting the chilies,
with you, of course I'm leaving;
While you eat this sauce that I made,
that the mole still lacks love.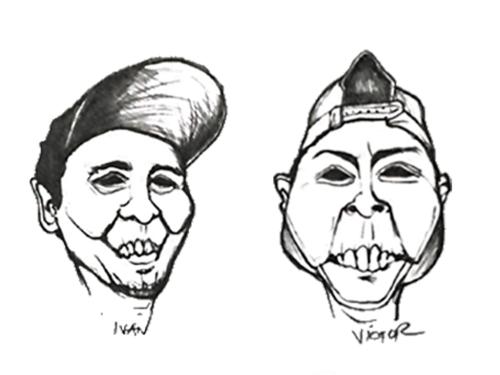 Victor and Ivan
What is that noise in the kitchen,
I'm already stunned!
Get down, shorties to your music,
what have you got today!
Don't be mad, my beautiful calaca,
let me rap you some letters,
Can't you see I'm already sweet potato?
But it doesn't matter, I make you some mixes.
What a boy
look what convince me with your rap
And you, the other little guy,
so as not to take you, what will you offer me?
I swim my pretty little cove,
I want to elope with you.
Come on or I'll break another leg!
Before they put me to cook.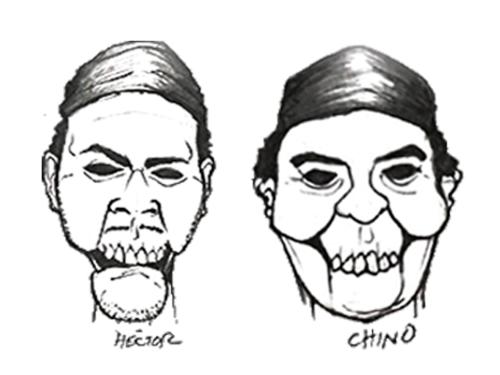 Hector and Chino
Look, here comes the skinny
He says he's coming for us.
Get down, come on, Héctor,
they say he likes monsters
nobody takes me
to go back where he came from,
What doesn't the very skinny one know
that my baby is on the way?
Better hide yourself
they say, he likes the Chinese
don't tell me that my friend
because it falls on me, because I love your legs
I already heard you, chinito
And it is you that I am going to thunder,
Not skinny was a joke
Don't get mad
House Restaurant Is A Contemporary, Modern And Relaxed Space That Serves Delicious Mexican, Italian And Mediterranean Food.
The B + B Houses. The Most Central Boutique Hotel In Cuernavaca!